2020 belonged to COVID-19 and impacted businesses heavily. The world thanked medical researchers and practitioners for their support and hard work to lead the battle against the pandemic and continues to do so. But let's pause for a moment and applaud the network engineers who worked very hard day-I and day-out behind the scenes to keep the world connected. Without their support most of the businesses would have shut shop by now and many individuals would have lost their jobs. None of us had an idea about the impact this pandemic would have on our businesses and daily lives. Networks which have been developed and maintained by highly skilled network engineers served as a backbone for the world and continue to do so. Just for an example: Remote working is the new normal.
Looking into 2021 there are changes which have to be implemented in existing network infrastructure, making businesses more resilient, enabling remote work capabilities and digital transformation being the major ones. This also translates into many opportunities to look forward to for network engineers.
This post highlights the trends in networking to look out for in 2021 and opportunities in the field of network engineering:
Start building your skills for the future before your competition does the same. Change is inevitable and IT will continue to evolve at unprecedented speeds. Choose a stream now and secure your future. Though all the above highlighted points will definitely shape the future of networking in the coming years we must not forget that basics of networking will be as important as they were in the past. If your foundation is not strong how much ever you try to learn the new technologies you will never be able to excel in them without strong foundations.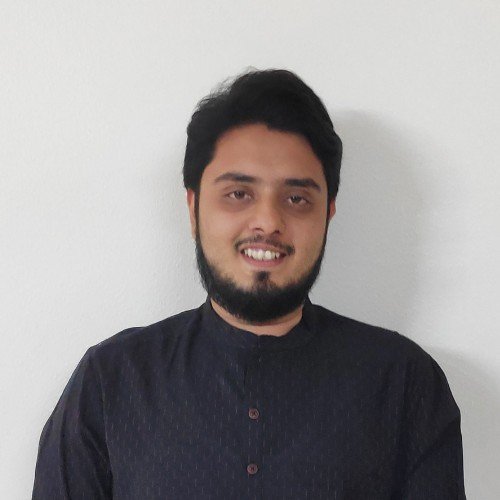 Network Consultant and Trainer by profession with knowledge in multi-vendor environment ranging from routing and switching in Cisco and Juniper to firewalls from Cisco, Palo Alto, Juniper, CheckPoint and Fortigate to virtualization in Cisco UCS and design and deployment of Cisco Viptela SD-WAN solution. Successfully designed and deployed green field and grey field networks for various small to mid-scale organizations.