Experts from the IT industry have proved that networking is the fastest growing industry with new technologies and developments for an agile and connected world. Networking forms the background for all the businesses.
Cisco Live 2019 dropped some exciting news this year- the new CCNA Certification [CCNA 200-301]. The new certification will go live on February 24, 2020. Exciting news here is that we are prepared to guide you towards gaining the newest Cisco CCNA Certification. Understand the detailed syllabus and our teaching methodology
With a good amount of research to add value and appositeness to the current certifications provided by Cisco they realised that the main focus is to make it easy for the crowd who are getting started with their careers in the field of networking. The crowd comprises of fresh university graduates or people looking for a career change or people coming in from non-technical backgrounds. The main aim is to give these candidates a strong fundamental knowledge about varied networking concepts and components.
Over the years Cisco has developed new certifications in various areas of technology and the latest update in their list of certifications will help you validate your skills and prove yourself in the ever changing and rapidly growing IT landscape. Previously CCNA was divided into multiple tracks like security, routing and switching, wireless, data center, collaboration, cloud, service provider and industrial and they had different exams to gain individual skill validation. All the above tracks will now be retired in 2020 and be replaced with one CCNA exam- CCNA 200-301.
This new course is designed to groom networking professionals for associate level IT jobs validating wide array of knowledge and skills. The new CCNA focuses on networking and security fundamentals while also covering automation and programmability. The new Cisco certification track looks like shown below: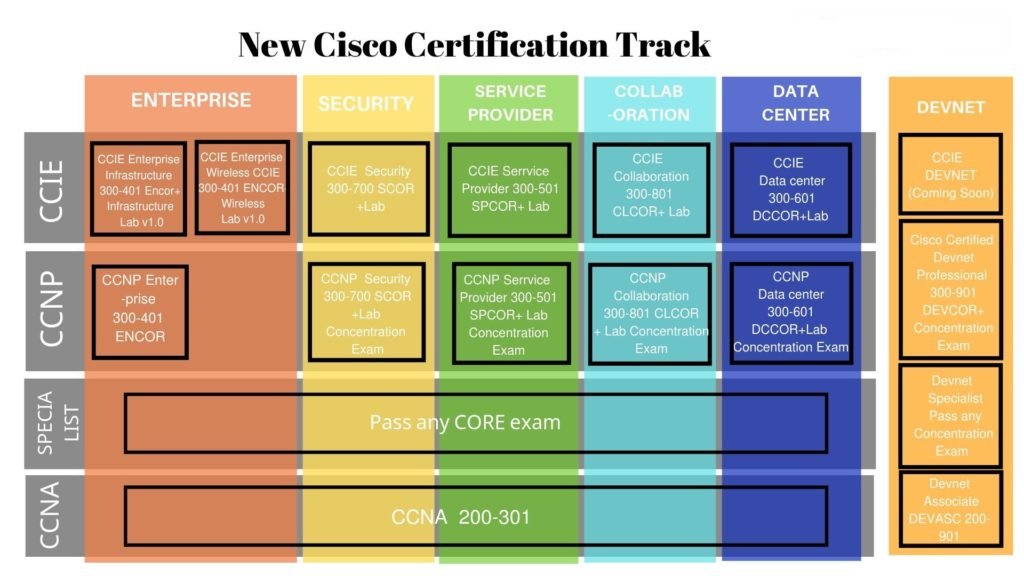 What happens to existing CCNA Certified/Preparing candidates?
Let me throw some light on this topic, but before that let us categorize candidates in two batches- the first batch comprises of CCNA certified candidates and the second batch comprises of candidates preparing for current CCNA certification. Candidates who are already certified will continue to hold their certification and it will expire organically after a period of 3 years. The candidates who are preparing for existing CCNA certification will have to clear the examination before the certification retires – before 24 February 2020. Upon getting certified they will be migrated to the new CCNA certification and gain a learning badge as well.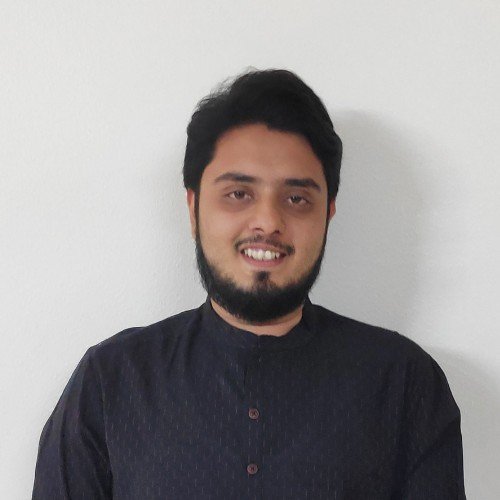 Network Consultant and Trainer by profession with knowledge in multi-vendor environment ranging from routing and switching in Cisco and Juniper to firewalls from Cisco, Palo Alto, Juniper, CheckPoint and Fortigate to virtualization in Cisco UCS and design and deployment of Cisco Viptela SD-WAN solution. Successfully designed and deployed green field and grey field networks for various small to mid-scale organizations.