In the past couple of years the majority of IT, networks have moved to the cloud. Cloud and virtualization continue to grow at a rapid rate. This brings a big question to a lot of young minds and professionals alike:  is pursuing CCNA still worth it in 2020?
It's correctly said architecture marvels were not built in a day and if the foundation is not strong the best looking buildings also collapse. Technology has grown, nowadays we hear about IoT, big data, analytics, blockchain and many more. In all these technologies data is an important aspect but more important is the movement of data. We still need strong networks in the backbone to help move data.
Coming to the point of cloud technologies, let us define cloud. Cloud is someone else's machine. These machines also have to be connected to each other. Yes it does reduce the infrastructure cost at the customer end but at the provider end we need a robust network to exchange data within these machines. Hence you see that networking still forms the backbone of cloud technologies. Not all industries are using cloud technologies but all industries do require a stable network in the background to grow.
Networking is a recession proof industry and to start a career in networking CCNA serves as a gateway. CCNA has grown to be the world's most desired IT certification. Since its inception in 1998 CCNA has evolved over the years updating the syllabus every time technology has progressed. CCNA focuses on building a strong foundation for professionals looking to start a career in the world of IT Networking.
The latest CCNA exam: CCNA 200-301 received a major update in the syllabus. To keep up with the dynamic IT advancement Cisco has now added topics related to wireless networking, security and network automation in the curriculum. This new syllabus prepares professionals better to take on challenging job roles in this highly advanced IT landscape. You can check the new CCNA 200-301 syllabus here.
Having a CCNA certification also acts as proof to the hiring manager that you have strong networking concepts required for the job and have proved the same by gaining the credentials. Moreover, CCNA certificate is globally accepted and recognised. CCNA credentials are valid for 3 years from the date you get it and you can renew it by either giving CCNA exam again or by giving any of the professional certifications [CCNP].
So, in the end, we can conclude that getting a CCNA certification is still worth it in 2020. The rising refinement in the world of networking technologies forecasts a huge shortage of qualified networking professionals which is a reason enough to get started. In the next blog, we will focus on how to prepare for the CCNA certification exam.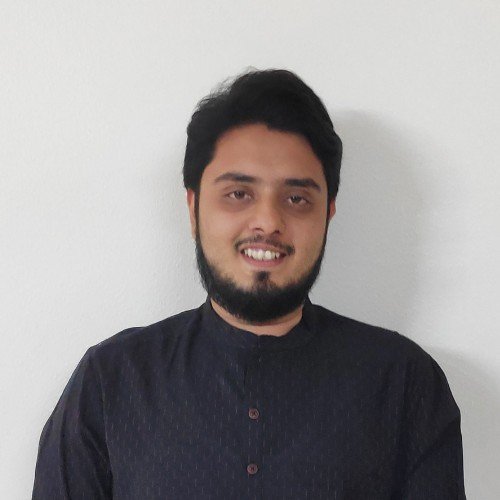 Network Consultant and Trainer by profession with knowledge in multi-vendor environment ranging from routing and switching in Cisco and Juniper to firewalls from Cisco, Palo Alto, Juniper, CheckPoint and Fortigate to virtualization in Cisco UCS and design and deployment of Cisco Viptela SD-WAN solution. Successfully designed and deployed green field and grey field networks for various small to mid-scale organizations.