IT Networking is a recession-proof industry and CCNA is most sought after IT certification for recruiters and hiring managers. Moreover, CCNA is a gateway to achieving higher-level certifications- CCNP and CCIE. But to become a CCNA certified individual you need to pass the CCNA exam [currently 200-125, new CCNA 200-301 starts from February 2020]. The exam is taxing and it requires a lot of efforts and dedication. But with the right heart CCNA is doable. Here we bring you some tips to prepare yourself for CCNA:
Plan your course: Preparing for any mission in life requires planning. The right planning makes execution easy and achieving the target a possibility. Without proper planning, the greatest of humans have failed. The first step towards your CCNA journey should be a well laid-out strategy. Refer the CCNA course syllabus here. Read it, print it and use it as a guide to prepare for your exam. Remember one thing – study the topics which are mentioned, if it is not there in the syllabus it won't be there in the exam. Study what is needed and do it perfectly.
Focus on the details: Once you have checked the syllabus start exploring each topic in detail. Shallow knowledge won't lead you to your destination. Find the right trainer/ right guide who will clear your concepts to the core. Basics are important. Companies want you to understand the concepts more than just remembering the commands. Commands are just a click away. Follow forums on the internet, get your doubts cleared. Form a study group. Study topics one by one.   
Learn to understand not just the exam: Most individuals focus on the exam. Certification is like a ticket to enter the interview, the job is guaranteed after cracking the interview. Focus on understanding WHY, not just the HOW. Clearing the exam is a one-time event, but working on your job is a daily affair. Issues keep on coming and you will be termed as a good engineer when you understand the crux of the issue and not just run a list of commands and never come to a permanent solution. Hence learn to understand and not just to clear the exam.
Dedicate time: This is the utmost important aspect. Your journey is long and sometimes taxing, but don't lose hope. Give it time and results will show. Plan fixed hours daily dedicated only to CCNA studies. Unless you give proper time to theory and practical you will never reach the destination. Commit yourself to the goal.
Get access to devices: Again, only theory won't help to crack the examination. Adequate practice on real devices is necessary. Practising on the Cisco gear instils confidence about the topic. Unless you see it happening you won't be really sure about that. For example, a certain command is giving some results but you will be much more confident when you see it rather than just read about it in books.
Visit our website to know more.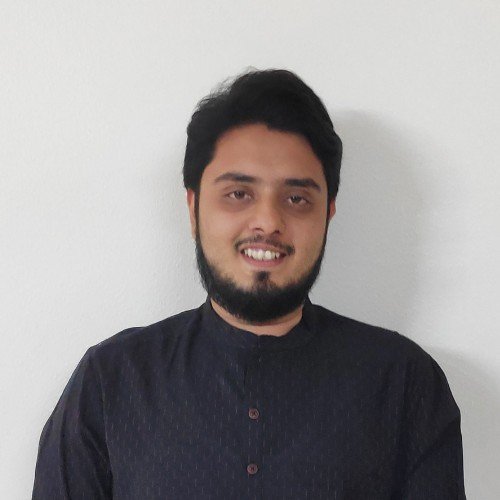 Network Consultant and Trainer by profession with knowledge in multi-vendor environment ranging from routing and switching in Cisco and Juniper to firewalls from Cisco, Palo Alto, Juniper, CheckPoint and Fortigate to virtualization in Cisco UCS and design and deployment of Cisco Viptela SD-WAN solution. Successfully designed and deployed green field and grey field networks for various small to mid-scale organizations.