Every new day we have more devices connected to the network than yesterday. Every new day we have networks more complex than yesterday. Every new day the business needs network automation ideas and a better network performance than yesterday. With the rapid transition to an always-connected world, it is projected that in 2020 there will be around 27billion devices connected to the network, over 4 billion internet users and 300 times increase in data centre traffic. To cope up with this growth networks have to be more agile, adaptable, secure, scalable and easier to manage.
Are we ready? The answer is YES – Network Automation.
What benefits does Network Automation offer?
Reduced Errors: Most of the network issues arise because of human errors and that is justified. Humans are bound to make errors but businesses won't like it. More than 75% of issues due to a human error. Automating a network can save a lot of errors. Yes, we need human intervention to make the script, but that is a one-time effort. Once the automation tasks are defined and deployed the automation tool takes over and manages a network with very few or no errors and a high level of consistency and uniformity.
Better Monitoring: The most important property of a network is living up to the committed SLA. Theoretically, it sounds easy, but it is humanly impossible when your network has over 50-100 network devices and you have 3-4 parameters to monitor per device- let's say packet loss, jitter, delay and resource utilization. In such a scenario an automated network tool becomes essential to perform the test, process the result and present the readings in user-defined format to have better visibility and insight into network performance and monitoring.
Simplified Management: Many network management task are often ignored because they are tedious and resource-draining. For example, we can take an example of taking regular network backup of all devices or let us say verifying the OS version on all the devices to stay updated with the compliances. If these tasks are performed regularly they can help a network recover from an unexpected failure with minimum downtime and ease the dreaded compliance checks as well for the second example discussed above. Network automation again to the rescue. It could be a full-fledged tool or a small Python or Ansible script running on a machine helping you to achieve the goal.
Profitability: Automating certain tasks and processes of a network maximise the profitability of the business. Training the workforce looks like an investment but it has great ROI [Return Over Investment]. Automated networks offer uniformity, better performance and lesser downtime. It also relieves the workforce from performing soul-destroying tasks and put more focus on the development of better network designs and frameworks to take on the challenges of tomorrow.
Are you ready?
Network Automation is the need of the hour. From being CLI jockeys the workforce now needs to get into scripting and automation. With a high demand for professionals in this field get started with Network Automation today. You can check the syllabus for the Network Automation Course. The time is now.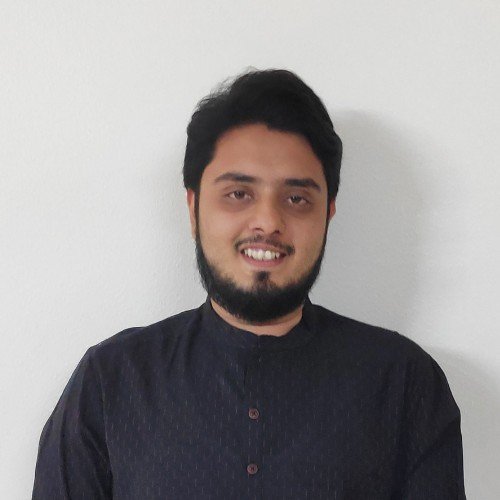 Network Consultant and Trainer by profession with knowledge in multi-vendor environment ranging from routing and switching in Cisco and Juniper to firewalls from Cisco, Palo Alto, Juniper, CheckPoint and Fortigate to virtualization in Cisco UCS and design and deployment of Cisco Viptela SD-WAN solution. Successfully designed and deployed green field and grey field networks for various small to mid-scale organizations.